Back to all blog posts
How to Connect Emotionally with Alumni?
This blog will focus and discuss on the notion of engaging alumni emotionally and the effects that can have. 
I hope the following simple pictorial story will resonate with you.
They graduate…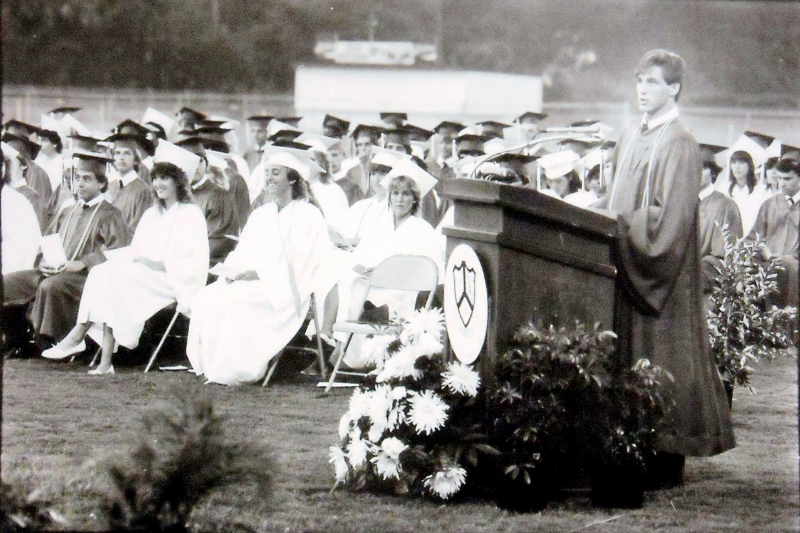 ---
They become alumni…
They become part of a network…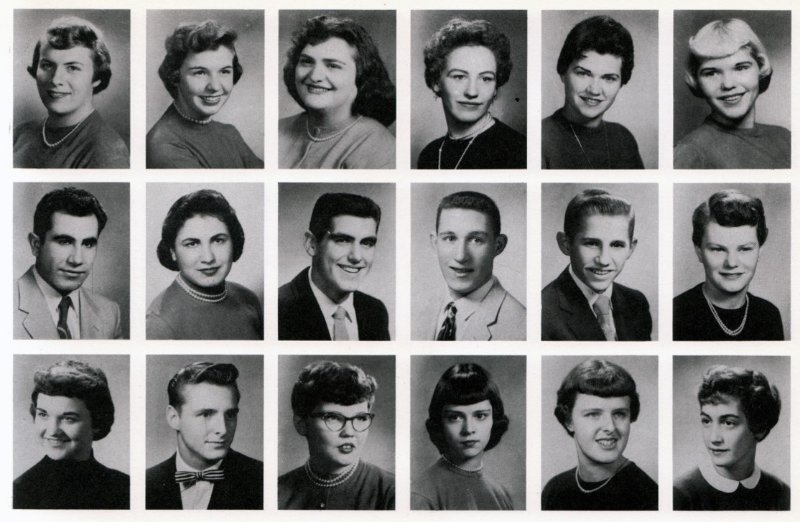 Nostalgia.  Emotion.  Trust.
Engaging alumni emotionally requires all of these elements. These are not 'nice-to-haves' but critical ingredients that will make the difference in the level of alumni engagement your institution can achieve.
When we look at our own giving, whether money or time, the organizations for which we feel a greater emotional connection will receive the lion-share of our giving.
The more emotional we feel towards an institution, the more engaged we will be: the stronger that emotion, the wider and deeper the giving.
But typically what happens after graduation?
The sad reality is that although many students will graduate with some emotional connection with their alma mater, this will fade over time and that is why institutions need to be investing in engaging alumni emotionally.
So what can be done?
Well, the trust and emotion your alumni feel about your institution is often represented by your brand.
If we were going to rank the world's leading brands, we would come up with the usual for-profit candidates – Apple, Google, Coca-Cola, etc.  However education brands would score highly if the rankings were done not on revenue, but on a more precious commodity, namely trust.
Each school has an incredibly valuable asset in its brand that needs to be properly leveraged.
The more you leverage your school brand, the greater the trust and emotion that will be generated – the greater the engagement.
Consequently, the surprise therefore is that some schools when engaging their alumni do not fully leverage their brand sufficiently.  This is reflected in lower engagement levels.
Research by Graduway showed, for example, that branded school platforms are on average 40 times more engaged than non-branded ones.
The more branded you can make your on-line engagement, the more the commitment of your users will be, and the greater the value of the alumni network becomes.
Is your current on-line platform branded?
How consistent and holistic is that branding?
And critically does the on-line experience feel like to your alumni as if 'they have come home'?
Engaging alumni requires your offering to be more emotional, more branded.  Only then will you start to maximize alumni engagement.
I would welcome your thoughts.